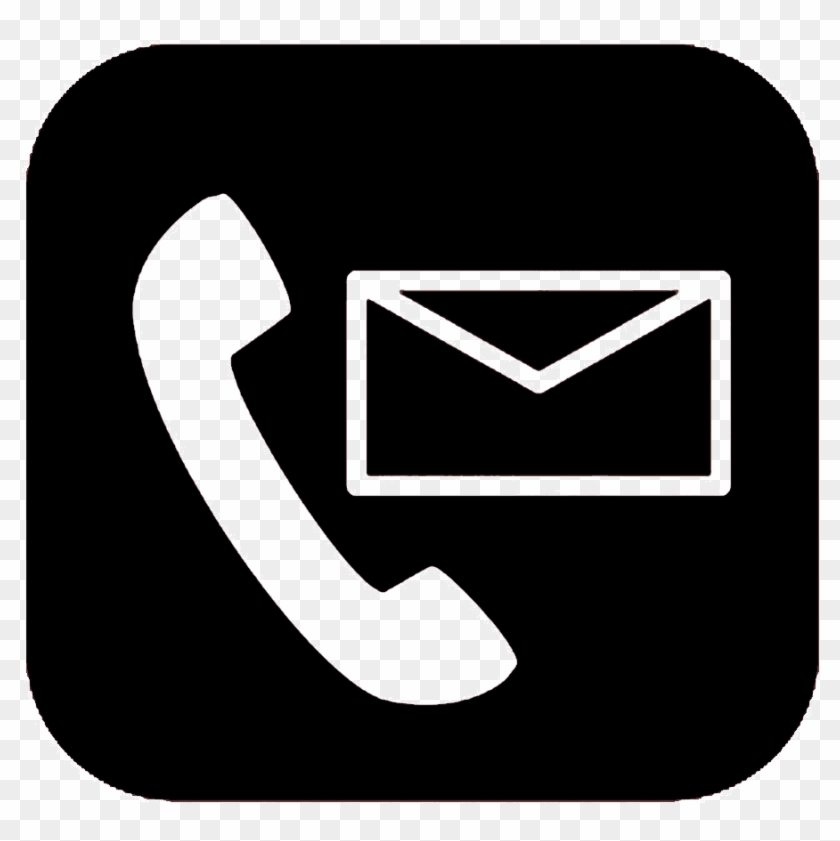 Huge Selection

Get the right product for your boat

Longtail Experts

We know our products

Added Value

Full Line of Accessories and Parts

Fast Delivery

Most orders shipped the next day
Mud-Skipper PTFE Hull Coating - 80 sq ft
SKU:

MSPTFE2

Shipping:

Calculated at Checkout
5 customers are viewing this product
Mud-Skipper PTFE Hull Coating - 80 sq ft
Mud-Skipper PTFE Hull Coating
The ultimate slick hull coating system for all small boats.
Jon, Duck, Air, Drift, Jet, Mud and pontoons.

S L I P P E R Y - FLEXIBLE - ABRASION RESISTANT
PLEASE NOTE AT CHECKOUT - THIS COATING IS AN ORM-D PRODUCT AND CANNOT SHIP BY AIR OR PRIORITY. IF AIR SHIPPING IS SELECTED IT WILL GET CHANGED TO GROUND


Combines pure PTFE with the toughness of a water based epoxy, and ceramic for abrasion resistance.

One coat application - takes minutes to apply

Chemically resistant to fuel spills and salt water.
Improves handling, improves speed!
Seals joints, rivets and seams.
PTFE aids lubricity and makes cleaning easy. Minimizes fouling by algae etc.
Easy to apply. Non-drip formula.
Notched applicator supplied to layer the system on evenly
Can be reinforced with Kevlar, carbon fiber and glass fiber, especially if over old repairs.
Safe on aluminum - no corrosive copper content.


How to prepare the surface?
Surface preparation is the key to success in any application.
Use a power washer to remove all algae, grime and surface contaminants.
Incorporate a good detergent to remove any oils, greases and fingerprints etc.
It's best to remove all old paint and rough up the surface with a sanding disc or belt sander.
If there are several layers of paint, consider using a paint stripper then a high pressure power washer.
Lightly sand to roughen the surface to aid mechanical adhesion. Do not use an angle grinder with a sanding pad. This tends to dig into the aluminum skin and leave marks. An orbital sander or light sand blasting is preferred.
Be careful not to sand off rivet heads, but flattening the tops of them is ok.

Carry out any repairs to loose rivets, splits, holes etc If there are open joints, these should be fixed by riveting them shut or hammering them together. Use Casweld Aluminum brazing rods for hole repair.

If you are careful with the roller, there is no need to mask as the system is quite thixotropic and doesn't run. If you prefer to, mask up all edges, use blue painters masking tape and remove before the coating cures.

The application needs to be done on a cool to warm day 60-70 degrees, low humidity and in the shade. Surface of the metal should be on the cooler side, but not cold as this will make the resin harder to work.

Mix the two parts of the Mud-skipper Hull Coating System together thoroughly and apply quickly and evenly with the applicator provided or with a notched steel trowel using the fine tooth. This is merely to get an even coat on the job. As soon as you have spread out the material, run a paint roller over the surface with quick strokes to 'pull' the material to produce an orange peel effect. The more orange peel texture you have, the faster you'll go.
This operation should be done quickly as you have about 15-20 minutes at 70 deg f.
Remove the masking tape while the system is still soft, about an hour after application.
At this point, if the weather is dry and sunny, bring the boat into the open so it can warm up the aluminum. This will speed up the curing process.

Clean up using water with a dish washing liquid detergent.

Boats up to 100 sq ft approx


You need:-
A 4" Whizz Roller from Lowes or Home Depot. Get the Oil Based ones. Don't buy bigger rollers as they suck up too much material.
Orbital Sander and 120 grit sand disks/pads
Detergent and a power washer is preferred.
Masking Tape. Latex Gloves
Kit for up to 18' long Boats 80 sq ft approx

Kit comprises
2 pints Mud Skipper Hull Coating part A
1/2 pint Mud Skipper Hull Coating part B


Shipping
We ship using FedEx. Some heavy items may be shipped using LTL Freight. Shipping quotes can be viewed on our web site, after you add an item to your shopping cart.
We ship all products from our Lyons, NY location.
Returns Policy
Returns are accepted on new, unused, unassembled products in their original packaging only, within 30 days of their receipt.
Please contact us to receive an RMA number. Return shipping charges are the responsibility of the buyer. Returns may be subject to a 15% restocking fee.
The following documents are available to assist you in finding the perfect longtail