Covid-19 Operating Changes
Orders are still being shipped, two days per week. Ground only.
Phone lines have been routed to employees at home. We highly encourage customers to order on our web site and email us at [email protected] with questions.
If you get a busy signal, please try later. Thanks for your patience.
You Can Also Live Chat With Us or Go to facebook.com/mudskippermotors to message us
Thank you for your continued business during this unprecedented time
Details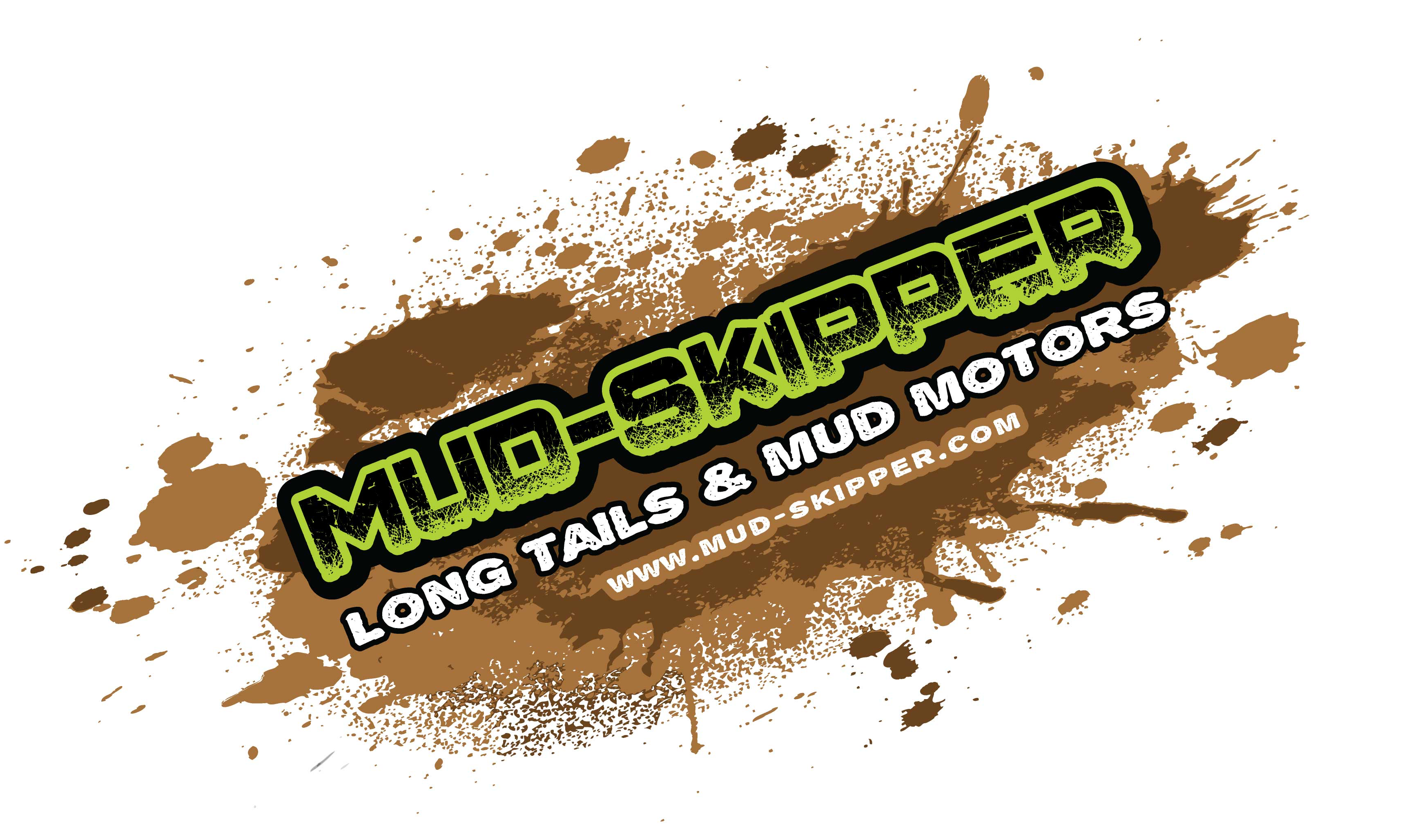 We currently have TWO - 10' boats in stock with CG foam and CG lighting for $1915 each plus shipping.
Otherwise, please add the features you want to your new boat and we'll start production

Photos of boat show CG lights and surface drive - Not included in sale
Customize this unique 10' welded aluminum duck boat to your needs. Dimensions are 10' long x 48" wide x 16" height
Base model boat weighs 143 lbs and comes with a 5 year warranty against manufacturing defects. Boat is painted OD Green.
Cockpit is 93" long x 27" wide
12" tall transom
Weight rating:
250lbs w/o Coast Guard foam
468lbs if Coast Guard foam added
Perfect for 7hp Long Tail or Twister setup
Boats are made to order and take 2-3 weeks to supply
MSO can be furnished upon request. Boat purchase does not automatically include an MSO.
10' Boats ship on a pallet by motor freight only or can be picked up locally.
12', 14' and 16' boats also available and made to order but are ONLY available for local pickup. They are too big to ship. Please call us to enquire - 1-844-MUDSKIP
Video Testimonials & Reviews (Upload a video of our products in use and get free propeller(s). Twisters get one free prop. Longtails get 3 free props. Video must have Mud-Skipper in title, must show kit in water, in action and must be at least one minute long.)
Video Testimonials & Reviews (Upload a video of our products in use and get free propeller(s). Twisters get one free prop. Longtails get 3 free props. Video must have Mud-Skipper in title, must show kit in water, in action and must be at least one minute long.)