Details
Coming Soon! Turbo Charge your Surface Drive!

All new redesigned tail assembly for Revolution Surface Drive - ONLY recommended for 18hp to 23hp engines.
Updated Skeg and redesigned hub allow fitment of a much wider variety of propellers. This new tail assembly will fit 10", 11", 12", 13" and 14" propellers (also coming soon)
Fits ALL previous versions of the 8-23hp Mud-Skipper Surface Drive
The new tail assembly will be sold seperately from the surface drive once available.

(propeller pictured is not included)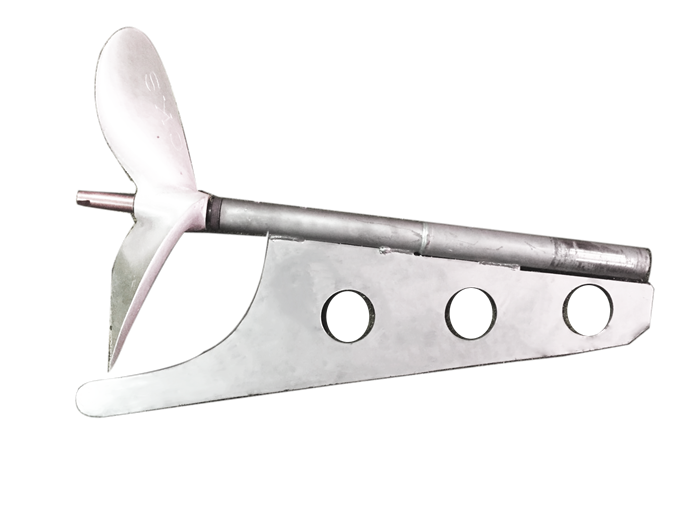 Video Testimonials & Reviews (Upload a video of our products in use and get free propeller(s). Twisters get one free prop. Longtails get 3 free props. Video must have Mud-Skipper in title, must show kit in water, in action and must be at least one minute long.)
Video Testimonials & Reviews (Upload a video of our products in use and get free propeller(s). Twisters get one free prop. Longtails get 3 free props. Video must have Mud-Skipper in title, must show kit in water, in action and must be at least one minute long.)